If you got this card…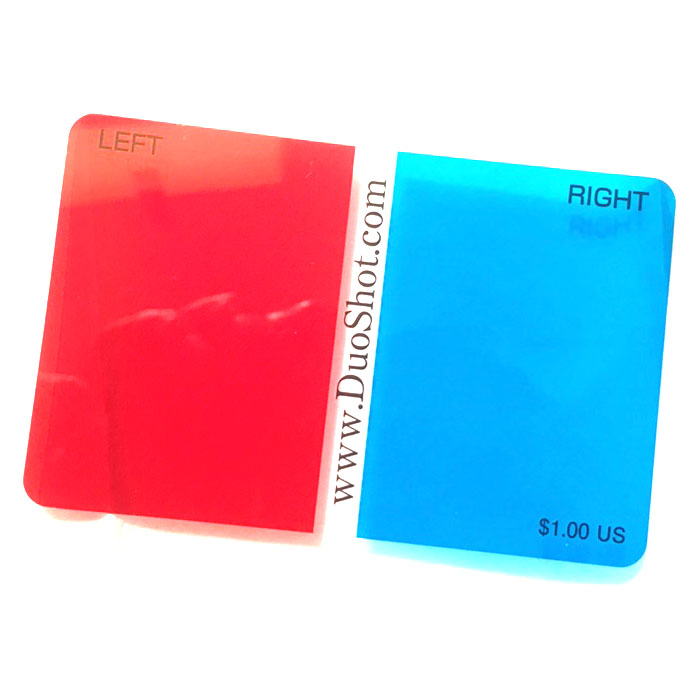 then visit the Red/Blue galleries. Remember, left eye looks through the red, right eye looks through the blue. For best results, first remove card from protective sleeve.
These WILL NOT WORK with the VR Pano galleries. You'll need a totally different system to view those.